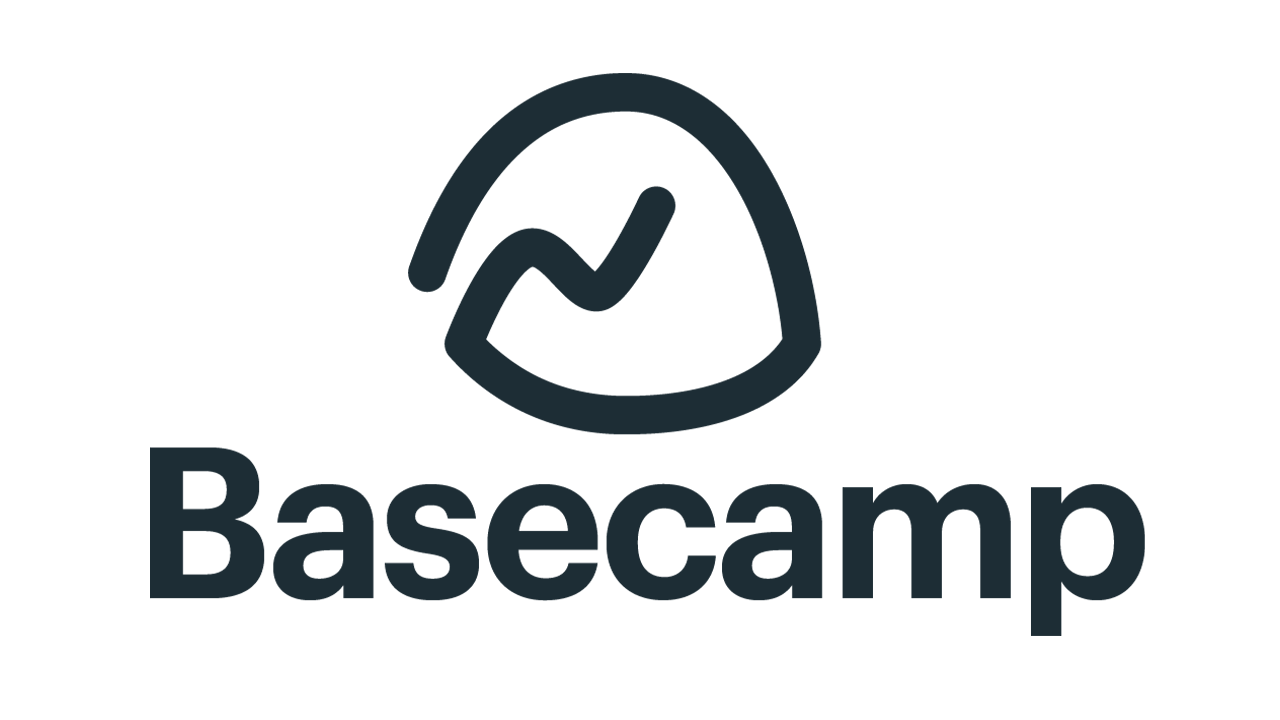 ---
Better Ministry, Together.
Basecamp is more than just a project management tool — it's a better way to work. LPMBC Ministry teams that switch to Basecamp are more productive and better organized. They communicate better and require fewer meetings. And they're far more efficient than before. Here's how Basecamp makes it happen.
---
So, how do I get started?
If you've already been part of an LPMBC Team or Project on Basecamp, you've already started. Congratulations! This means you've already been invited to a LPMBC Project or Team. You're free to do Basecamp stuff.
If you would like to start a new LPMBC Team or Project, simply, create what you need if you're already signed in, or submit a request below to our admin team if you're just getting started. See you on LPMBC Basecamp!
---